Here She Is!

There'll be more photos when we get home: here are a selection taken here in Guangzhou.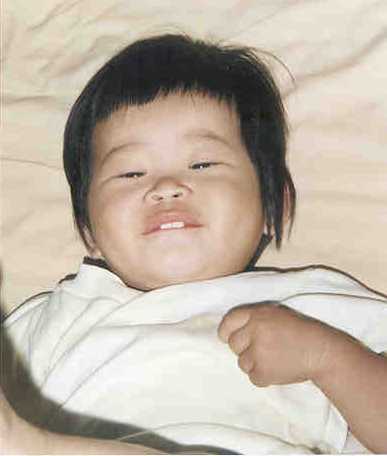 All Smiles ...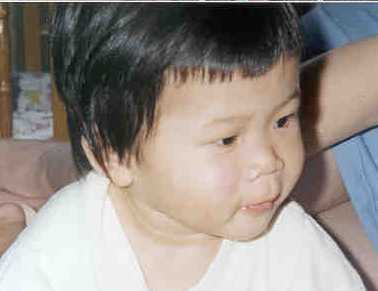 ... and a bit of drool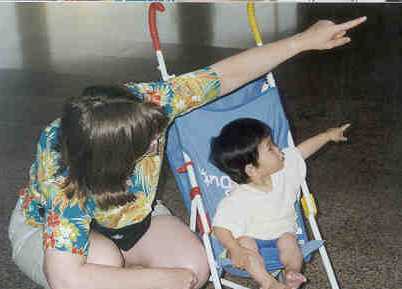 Like mother, like daughter ...









Power to the Babies! (below, right) Well, she is from Mao's home province ...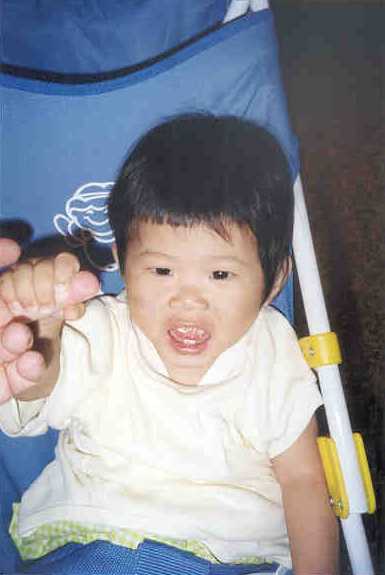 Feeding time: note the hammerlock on Tam's elbow to make absolutely sure nobody takes the bottle away before she's done with it ...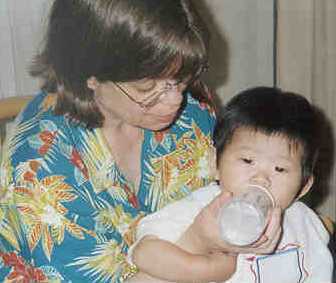 Back to Sarah Grace's Home Page