Cleary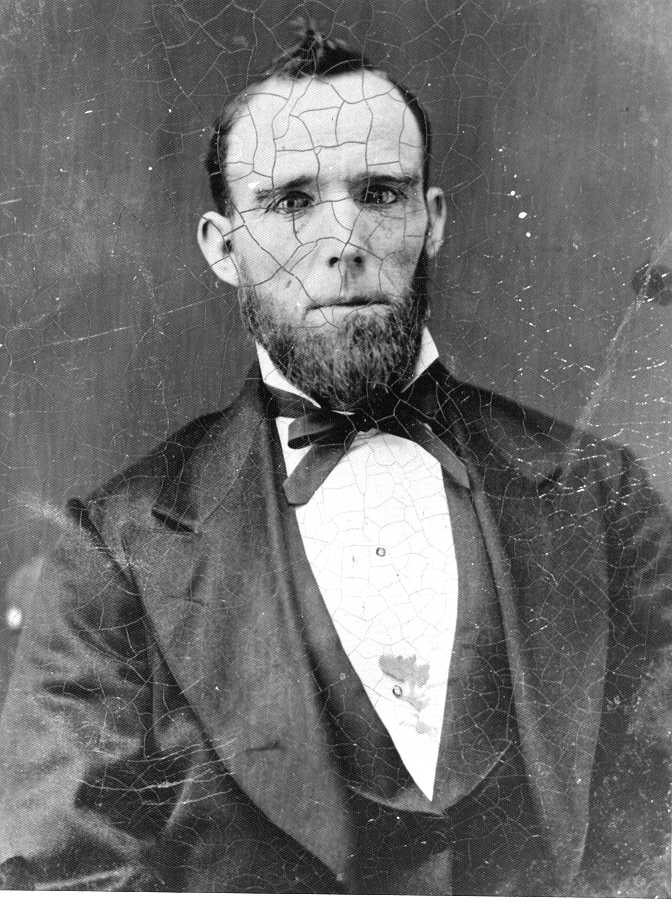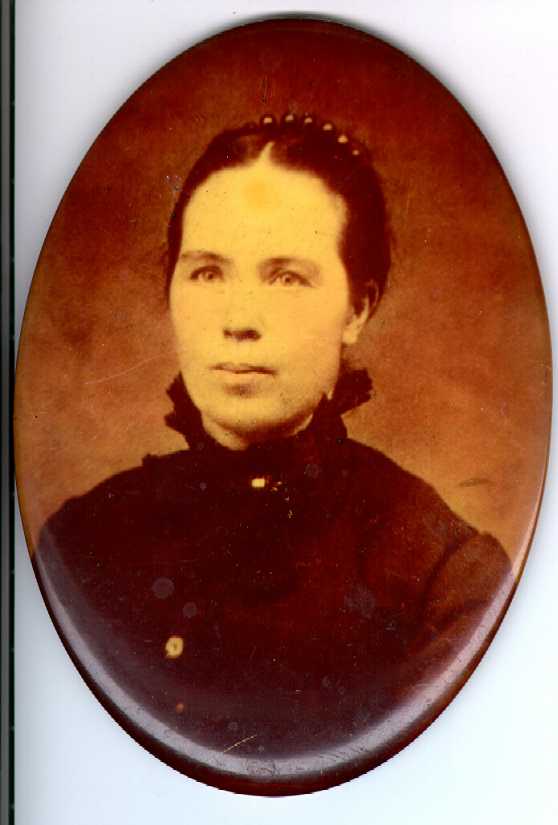 William Cleary
1836-1881
Sarah Fitzpatrick Cleary
c. 1848-1897
This is a preliminary version of a page on my Cleary ancestors. Mary Ellen Cleary was my grandmother, wife of Charles Edward Jones, and daughter of the two great-grandparents shown above, William Cleary and his wife Sarah Fitzpatrick. Considerably more material will appear on the Clearys in the near future.

William Cleary in front of his grocery store, Clarence Missouri, 1870s (?)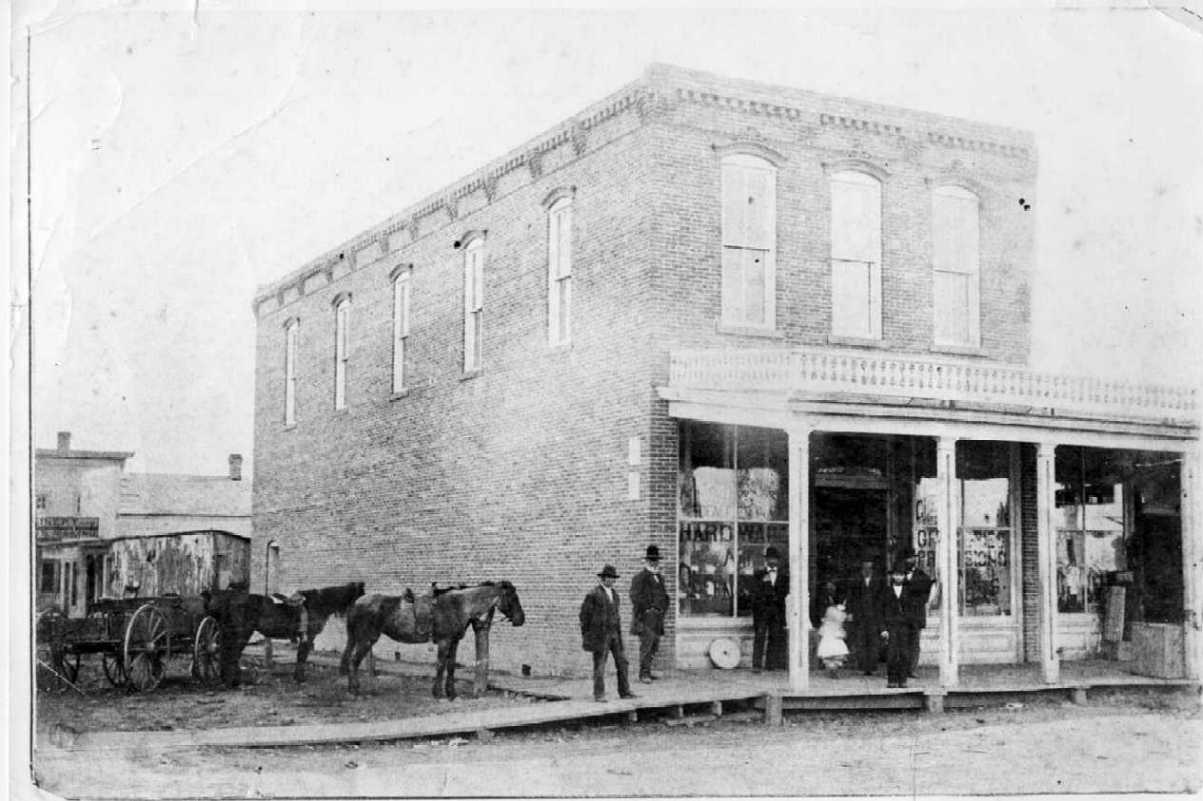 I am eager to hear from any Cleary kin who find this page, and do let me know your E-mail so I can stay in touch with you. Some material on the Jones family is already up.




E-Mail Michael Dunn
I also have a version of my genealogy database online. It is not as complete on the Joneses as I would like, and I'd be delighted to hear from you about your own families and data. Please note that my ONLINE database contains NO dates or places of residence for living persons or anyone under 100 years old unless I am sure they are deceased. Only names and relationships are shown, and this can be suppressed if desired. Information provided me privately will NOT be put on the Internet without permission, and NO age or location or address data on living persons will be provided to protect privacy.Click here for the database.